What should you give to a digital artist?
This is always such a difficult question. Many digital artists usually have the basic tools, hardware and software they need for their artwork. But you still want to be a good friend, colleague or partner and give them something more art-related. And then there is the second thing - budget. Tablets, screens and other art hardware can be pretty expensive so that will not be probably your number one choice. So let's look into some gifts inspiration with your wallet in mind.
Hardware
PenTips 2 & PenMat
If you are not aware of PenTips one, I was already talking about this in one of my previous articles. The first version used to be just a silicon tip (nowadays called Pen Tips Lite) which you could remove very easily and wouldn't last for a very long time. But still gave you a very good feeling when painting or taking notes.
Now it seems we will get a very good upgrade. It was requested by many people, that we want a pen tip which will hold on to the pencil, it will last longer and have a greater feeling. And that's what the project is promising. The new tips should be thin, durable, replaceable and transportable. And the best part about it is that they screw-on, so no more lost Pen Tips.
The second part of the project is a bubbleless matte screen protector with integrated magnets, called PenMat which also sounds very promising.
PenMat naturally diffuses, rather than reflects, a significant portion of sun rays. This allows you to make your next piece or write a note on bright, sunshiny days. You can see clearly now, the glare is gone
This project is currently running on Kickstarter, so you can support it and get a better price before it will hit the standard stock. Once the Kickstarter is over, you can get it on the Pen Tips e-shop.
Light Bar
Let's face it, we artists need light. Especially if we are working until late night hours. This extra-wide lamp offers an expansive glow with four light temperatures; you can set it to be bright enough for delicate handiwork or toned down for everyday use when you want an even glow across your whole desk. It offers 4 color modes, 5 brightness levels and 20 different light settings.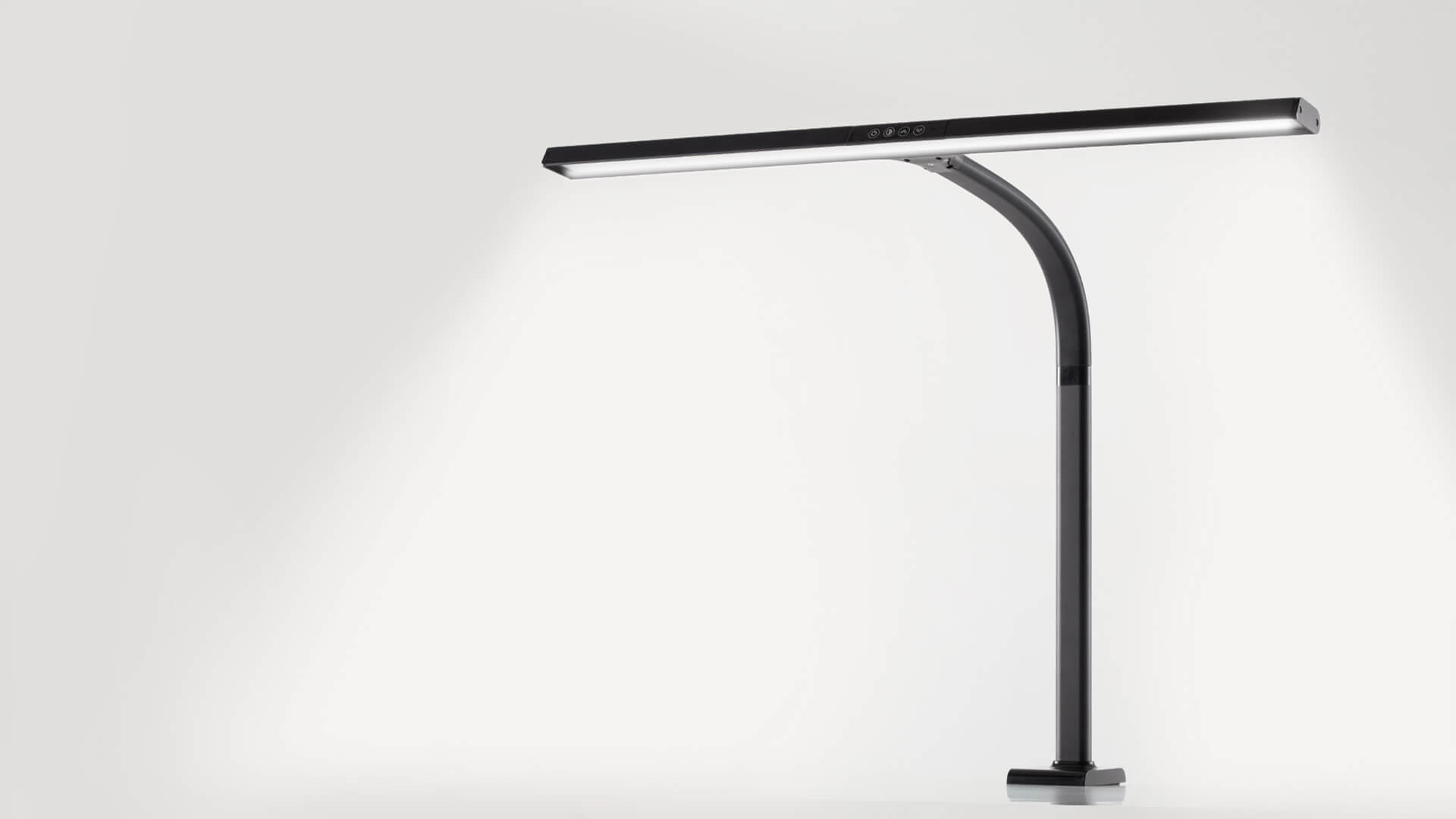 Swede Brush & Stylus
These brushes should be apparently the closest ones to the real feeling of a traditional art. They are compatible with a majority of devices and art programs. There are 4 functions in the pen - a micro-knit fibre tip, a precision disc, an exclusive brush tip for a genuine feeling in digital painting, and a ballpoint ink pen for analogue writing. Before purchasing I would advise checking the reviews or asking the seller about the compatibility you need.
Tomtoc portfolio case
All in one case. If you do not like the idea of dragging around multiple accessories, endlessly diving into your bag to search for them, then a portfolio case is a good solution. Tomtoc offers a variety of different cases with more color options as well.
Software
Handy Art Reference Tool
You do not have to pose with your hands in front of a mirror anymore (a little awkward, isn't it? :D) This app has very nice reviews on both Google and Apple stores. HANDY is an artist's reference tool, consisting of several rotatable 3D limbs with a variety of poses useful for drawing. You can also customize and edit your own poses for hands, feet, and skulls.
Android version
iOs version
Realistic Paint Studio
Sometimes for a traditional artist it is very hard to get into the "digital mode". It can be intimidating. If you are looking for something in between, Realistic Paint Studio might be for you or your artistic friend. RPS is digital art app that attempts to mimic the creation process of traditional art within a digital space. The software is available on Windows 10, macOS, and iPad. The UI of the app is a beautifully crafted - something totally else than what we are used to from apps like Procreate, Photoshop, etc.  RPS might be challenging or not falling under expectations of a skilled digital artist with no background in a traditional art. The features are limited, standard version is paid and it can be extended with addons for more brushes but totally worth it to check it out.

Brushes
You can't offend an artist with some digital brush set. As far as you know which software he/she is using and which brush set he/she already has. As a heavy Procreate user I can fully recommend Brushes by Max Ulichney, he is such a talented artist and his brushes are really on the top of the most natural brushes on the market.
For vector artists using Affinity Designer or Affinity Photo, you can always look at Frankentoon studio. I also have just a pleasing experience with their brushes, assets and textures. They offer Procreate brushes too btw.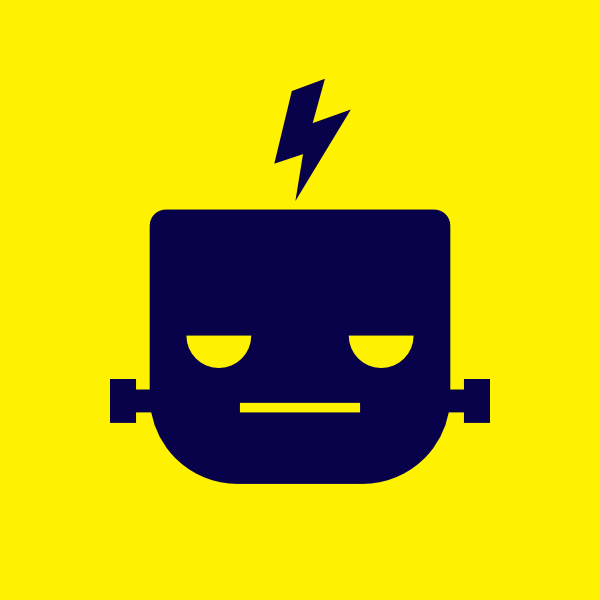 Books
The Art of.... books
I love the Art of... type of books. They are simply amazing. Whatever you love, a movie, series, or a game you can always learn so much about the art behind it, the creation process, and admire the first sketches of the characters and the concept art. If you search through Amazon or similar online shops you will find plenty of these starting from Disney and Pixar up to Star wars or Horizon Zero Dawn.
Steal Like an Artist: 10 Things Nobody Told You About Being Creative
Steal Like an Artist is an inspiring guidebook to developing creativity in the age of digitalism. The book offers ten transformative principles that will help aspiring digital artists discover their creativity. It's not the newest book on the market but still a bestseller.
Dungeons & Dragons Art & Arcana
If we don't have here any Dungeons & Dragons "fanatics", I would be very surprised. Many artists are into this most flexible and adventurous tabletop game. They love to draw and create new characters, beasts, places, maps; whatever comes to your mind and it's needed in the game. And for the ones who don't know, you can read about DnD here.
The Dungeons & Dragons Art & Arcana is a special edition type of book - an illustrated guide to the history and evolution of DnD, full of illustrations, paintings and sketches. There are included more than 700 pcs of artwork in the book.
Miscellaneous cool stuff
Art Metal Poster
Let's say that your artist friend has a masterpiece. He/she was waiting for that for a very long time and now you want to celebrate it. What about letting it print as a metal poster? It kinda makes it feel much more special than an ordinary A4 paper print, right? Or you can just simply browse through the Displate catalogue and find any other design you like.
Original Phone Cases
Artists usually admire others' art. That's a fact, we need to go through so much visual inspiration to widen our own horizons and get better. And we usually love to express ourselves in day to day life with strange or colorful clothes, accessories and many other things.  So why not a phone case with some artwork? Casetify is a well-known brand with high-quality phone cases and they work with modern artists as well.
But if you like to support small artists and receive something handmade, you can try to buy something on Etsy. KitnKatStore has beautiful art-related phone cases such as Van Gogh, Mucha, Vermeer etc.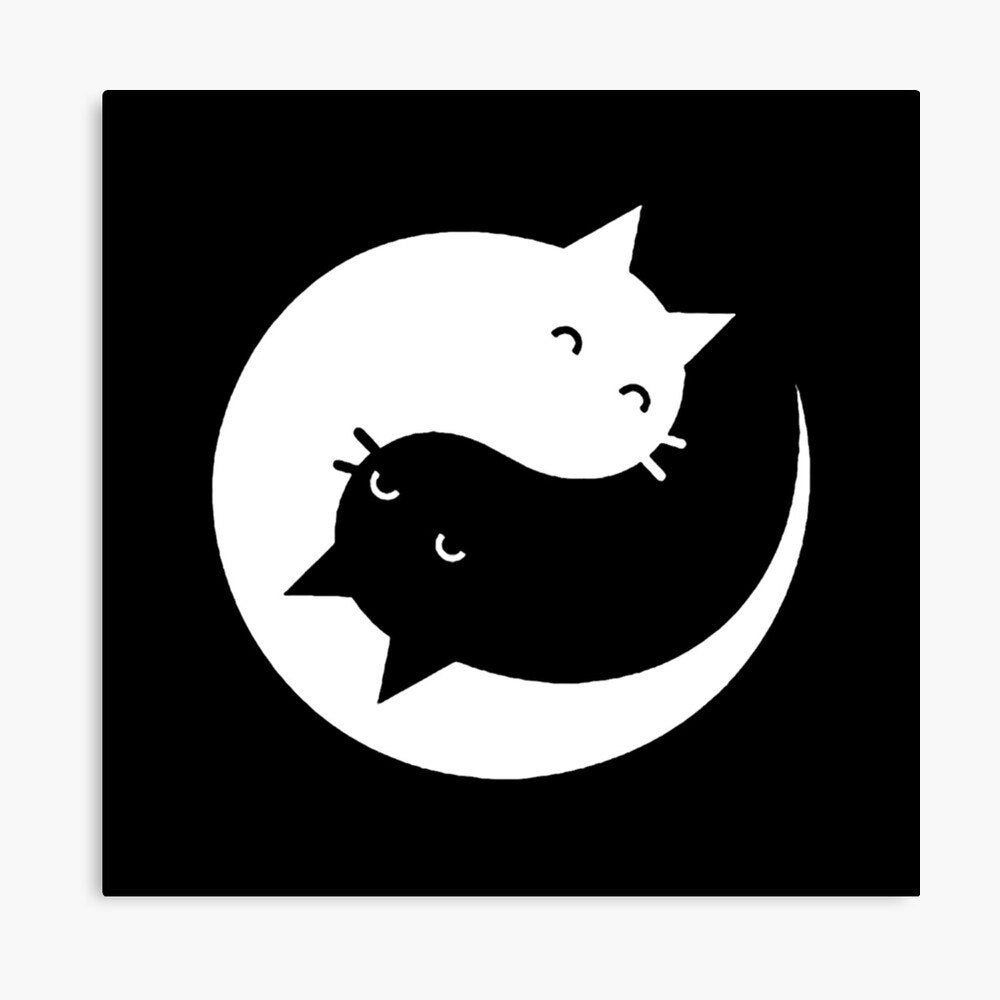 Cool Art Pin
If you have in mind something very tiny, like a reminder of your friendship or just appreciation for the artist, you can always get him/her cute art pins by Pinsanity.
Famous Painting Socks
Well, here is not so much to comment on, except for just why not? It's funny, it's cool and it's art-related.
For the coffee nerds or tea admirers
This gift would be from a higher price range. But if "your" artist is a coffee lover, he/she would love this. Can you imagine waking up to the smell of freshly brewed coffee or tea next to you on the nightstand? That's like living a dream! The combination of a modern look with a nostalgic lookalike of an old record player  cannot be even more artistic.
Do you want to check more?  See previous articles from the past below.